It's a few months now since I've mentioned Bhola's Children, my home from home in Bangladesh. I'm always keen to remind myself that this is really where my writing 'career' really took off. Eight years since it was published I still look at A Blonde Bengali Wife in surprise and have to remind myself I actually wrote a whole book, and most importantly, that it started the story of Bhola's Chiildren.
Here are a few random pictures that show a 'life in the day' of all our friends there: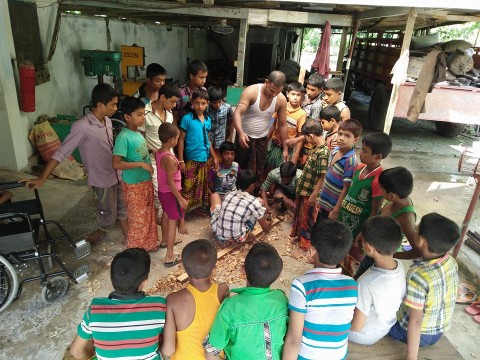 Learning a trade - the key to independence - is one of the major objectives for all of the children and young people: carpentry, tailoring, cooking. Here is a brand new woodwork class starting.
Nervous passengers on a very small boat
Some of the boys here, in their self-decorated room.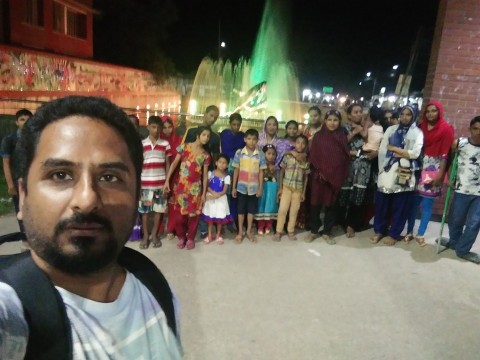 Days out are significant, from the picnics and trips on the river, to extra special outings for local celebrations and occasions such as Eid.
A Full House
Amazingly, you can still buy the eBook of A Blonde Bengali Wife and in doing so support (all proceeds go straight there) a wonderful charity.
Back to writing next month!
Anne x