Every morning since June I've woken up delighted to remember that my job for the year is to be a writer. Thanks to funding from Creative Scotland's Create: Inclusion fund, I can spend the majority of my working life pondering, plotting, writing and editing my first foray into the realm of psychological suspense.
I'd like to think this is my break-through novel. I'd like to think it's the start of making a more reliable living from my own writing. I'd like to think I'll get a two-three-four book deal from the Big Five and the coveted six-figure advance. And according to Dream Author, the brilliant coaching programme devised by crime writer, Sophie Hannah, I should definitely expect these things!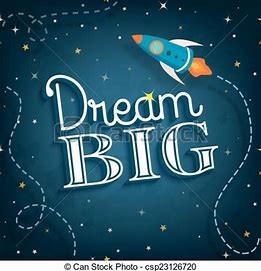 However, I'm very well aware that my successes might be more moderate – and actually that's fine too. In fact, if this this the only year ever that I get to be a (more or less) full-time author, then aren't I very lucky? Not everyone, not many writers, get to say that. So, I'm determined to appreciate every single day.
I am writing. I'm currently at 20,000++ words of The Baby in the Box, with another 12000 words of a very detailed outline and chapter breakdown. (What can I say? I like planning. I like scribbling notes in a diary and playing with words and ideas. It does change as I write but I like the map; I'm one of the weird readers that like to know the end of the book first so they can settle down and enjoy the journey…) I know exactly what this story is about and now I'm evolving the finer points. Is it good enough? Who knows. I'm practising what I preach to my students though – enjoying the writing process is a successful outcome in itself.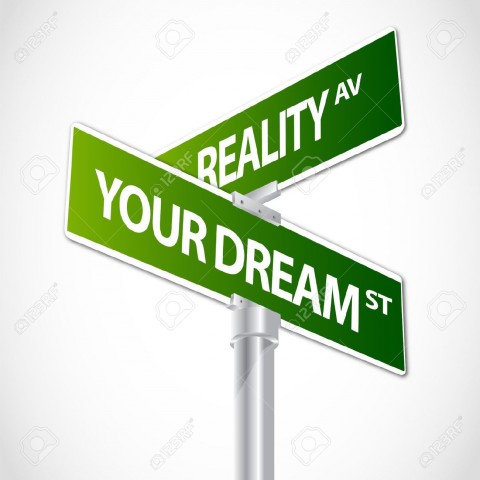 I am reading. This feels very decadent, both work and pleasure, and I've been able to devour books in a way that I haven't for years. I still feel the need to justify it to myself…which I do by insisting it's a study of the psychological thriller genre, and there's a great thrill in being hit by something different, something unexpected, something with depth (that's the best word I can think of) of plot and character that makes a novel so much more than a vehicle for 'the twist you won't see coming'.
I am learning. After the heady mix of all those online festivals of books and writing, I've developed a taste for podcasts and webinars and Zoom link-ups. Not only are they fun and informative, they are my connection to the outside world when all my face-to-face teaching has been cancelled for the foreseeable. I've even wriggled onto a 6 week course on writing the psychological thriller, with Erin Kelly, part of the Curtis Brown Creative programme.
So what's the point of this self-indulgent round-up? It's not (at all, promise) to brag about the funding or practise saying 'I'm an author, you know', rather it's an evaluation, a method of accountability: if I put it out there that I'm doing this, then I will do it. For someone used to deadlines and watching the clock, the risk is that I while away the time and meander too far from the remit – and if you're reading this, Create:Inclusion, I am definitely on track!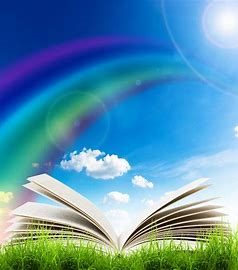 Anne x